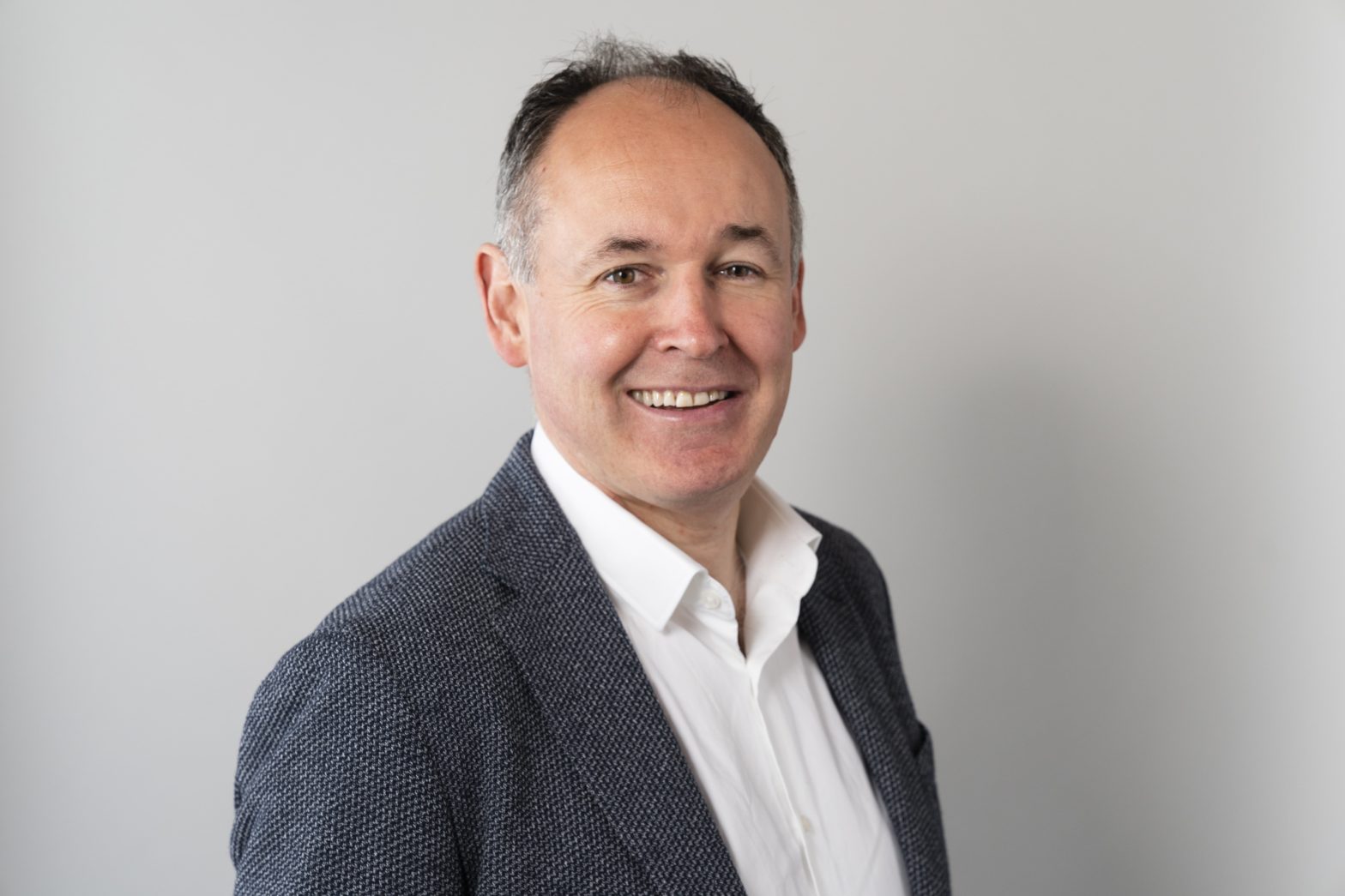 We're an Irish family business passionate about transforming homes for comfort, warmth, security and energy-efficiency. My father built the business on exceptional customer service and quality and now 43 years on, the customer experience remains our driving force. We're all about you – our customer.
Barry Shevlin, Managing Director
Global at a glance
We have been trusted for 43 years to transform the homes of discerning homeowners across Dublin and surrounding counties. We specialise in designing and manufacturing quality windows, doors, roofline and flat roofing. Now a second-generation family business headed up by Barry Shevlin, the company's core values of quality and service have earned recognition for Global Home Improvements including Q Mark Awards Best Home Improvements company in Ireland 2 years running & 5-star independent customer reviews. Customer-centric Global is committed to adding value for every customer from initial complimentary design consultation to the bespoke manufacturing process right through to the highest standards of installation backed by first-class customer service. Global's after-care includes a 15-year guarantee & Global 365 Emergency Assist for 24/7 year-round emergency assistance.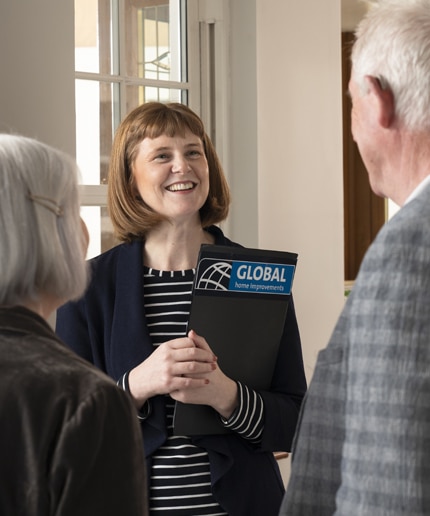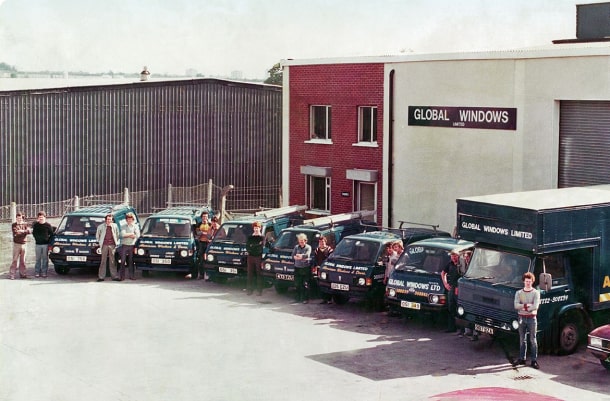 Trusted for 43 years
Founded in 1980 by Tom Shevlin, a Mayo man new to Dublin, Global Home Improvements continues to serve its community in Dublin and surrounding counties. Highlights over the years include awards such as 'Best Home Improvements Company in Ireland' and pioneering innovations such as the first company in Ireland to offer triple glazing as standard.
Our people are passionate about your experience
We cultivate an experienced team of professionals specialising in various aspects of your home transformation, who genuinely enjoy taking care of our customers throughout their journey. All our people are employed directly by Global and many have been with the company for most of their careers – some now reaching retirement!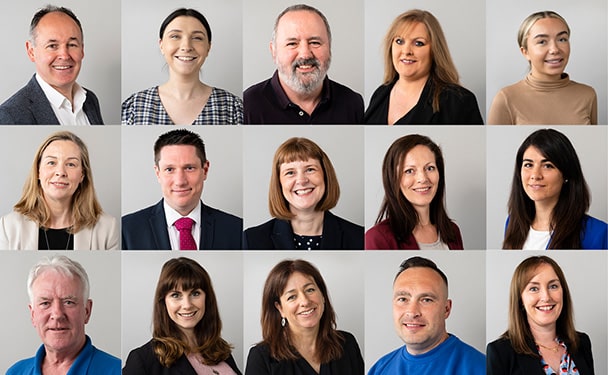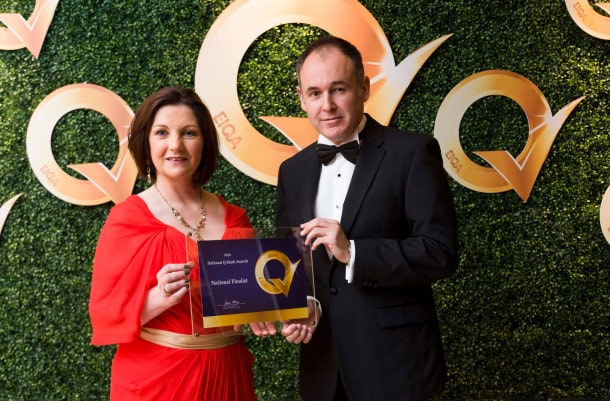 The award-winning home transformation specialists
As an award-winning Irish Home Improvement company, we work hard to maintain our 5-star service levels, with our customers' satisfaction at the heart of everything we do. We have twice been voted Ireland's Best Home Improvement Company, earning a multitude of awards and accreditations over the years.
Made by us. For
you.
We tailor-make our windows and doors in our Glasnevin, Dublin factory – made for Irish homes, bespoke for you. This gives us complete control (yes, we're obsessive!) over every item that leaves our factory, so you benefit from the highest quality materials and craftsmanship. We stand firmly behind our long-lasting guarantees to ensure a lifetime partnership with our customers. We really are all about you!
Your peace of mind.
Guaranteed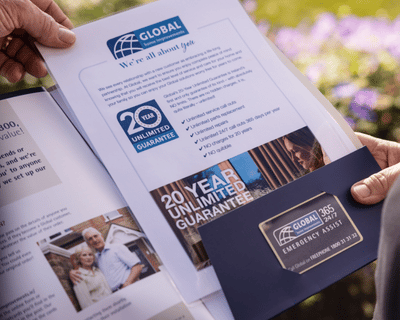 Free 15-20 Year Unlimited Guarantee
Take comfort in Ireland's first & only free 15-20 year unlimited guarantee.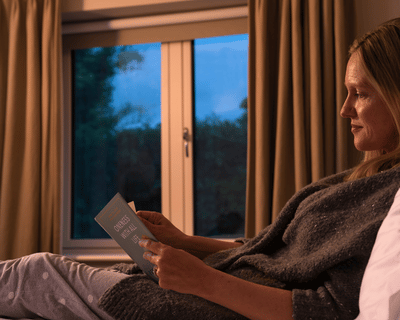 FREE 10 Year Security Guarantee
Protecting you, your family, and your home for years to come.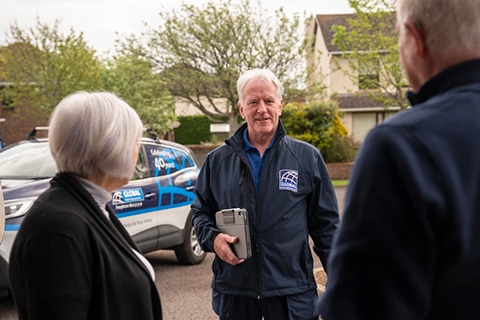 FREE 365 Emergency Service
Life happens. We're there when you need us 24/7 365 days a year.
Top tips
from Patricia Power
Enjoy expert advice and top tips from Patricia Power, renowned Quantity Surveyor of RTE's Room to Improve fame! As Global's Construction Expert, Patricia offers sage advice to homeowners considering home renovations, particularly in the areas of insulation, energy performance and smart investments.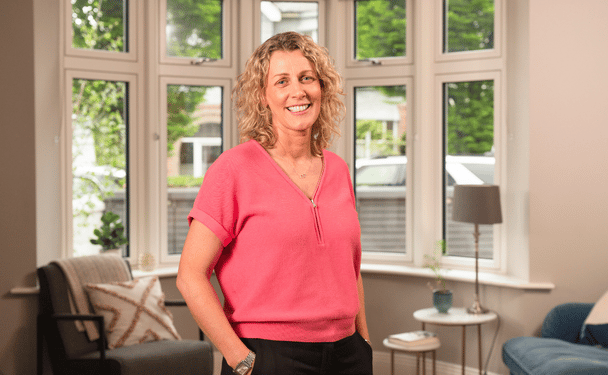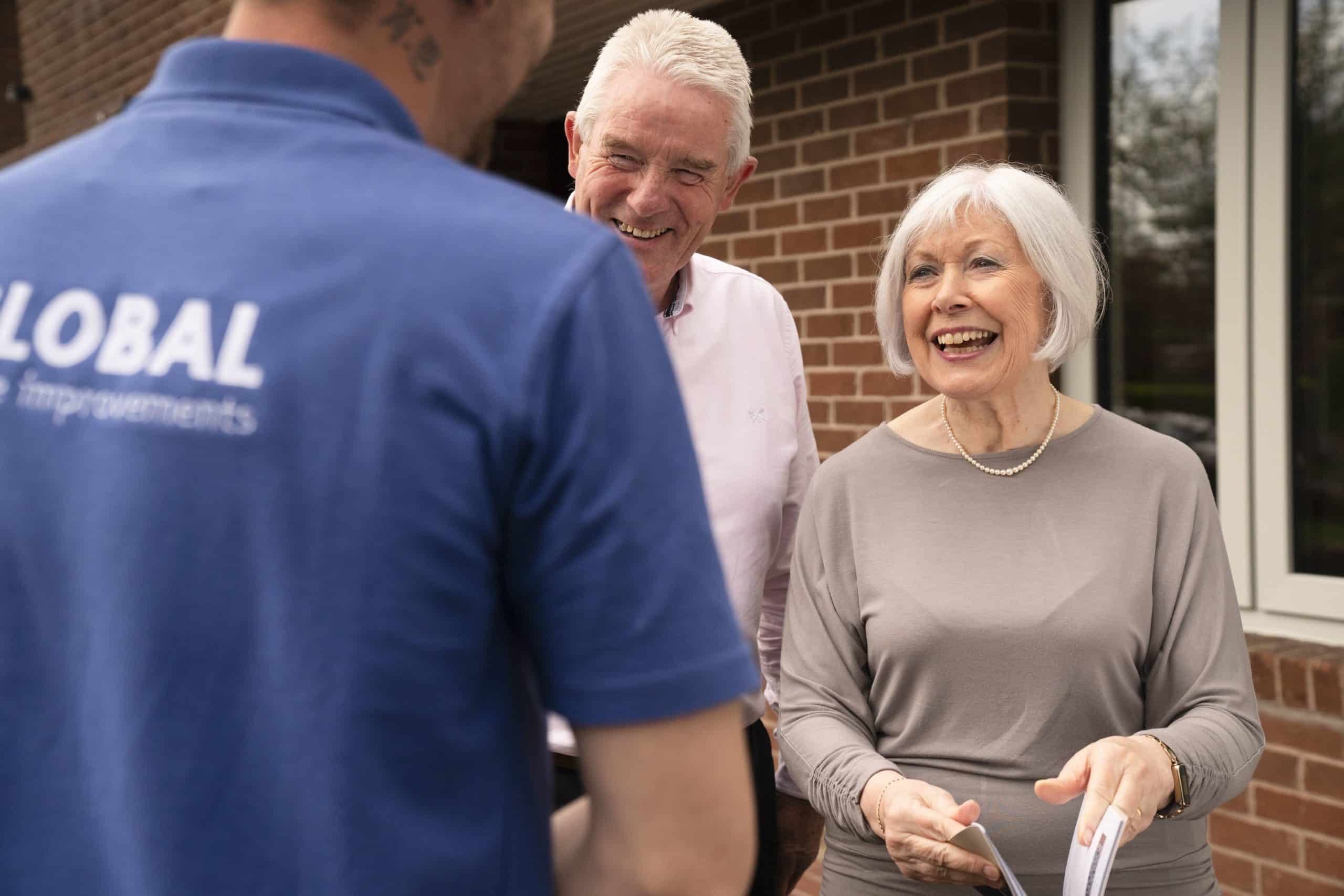 We're all about
you.
Our customers are our raison d'être, and our people are committed to delivering an enjoyable, personable experience throughout your home transformation journey.