We're all about you
We're all about you
We have a dedicated team across the business who work each day to provide our customers with the quality products and exceptional customer service that sets Global apart. We have our own in-house technical team who ensures our designs, specifications and compliance with regulations are up to the highest standard and fit for purpose. They in turn are backed up by our consultant team of architects, engineers and quantity surveyors. The company is headed up by Managing Director Barry Shevlin who has gained invaluable experience throughout the company over the past two decades.
Our team
Meet some of the friendly Global team! Our people are passionate about your experience. We cultivate an experienced team of professionals specialising in various aspects of your home transformation, who genuinely enjoy taking care of our customers throughout your journey. All our people are employed directly by Global and many have been with the company for most of their careers – some now reaching retirement!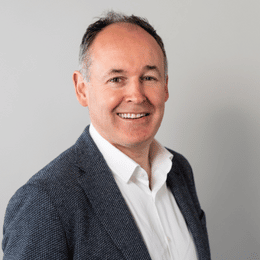 Barry Shevlin
Managing Director
Barry is Global's second-generation leader. For the past 25 years, he has built on the foundations laid down by father, Tom Shevlin, with the same passion for quality & service.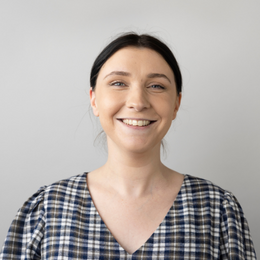 Friendly and efficient, Katie loves helping our customers with the finer details of their orders!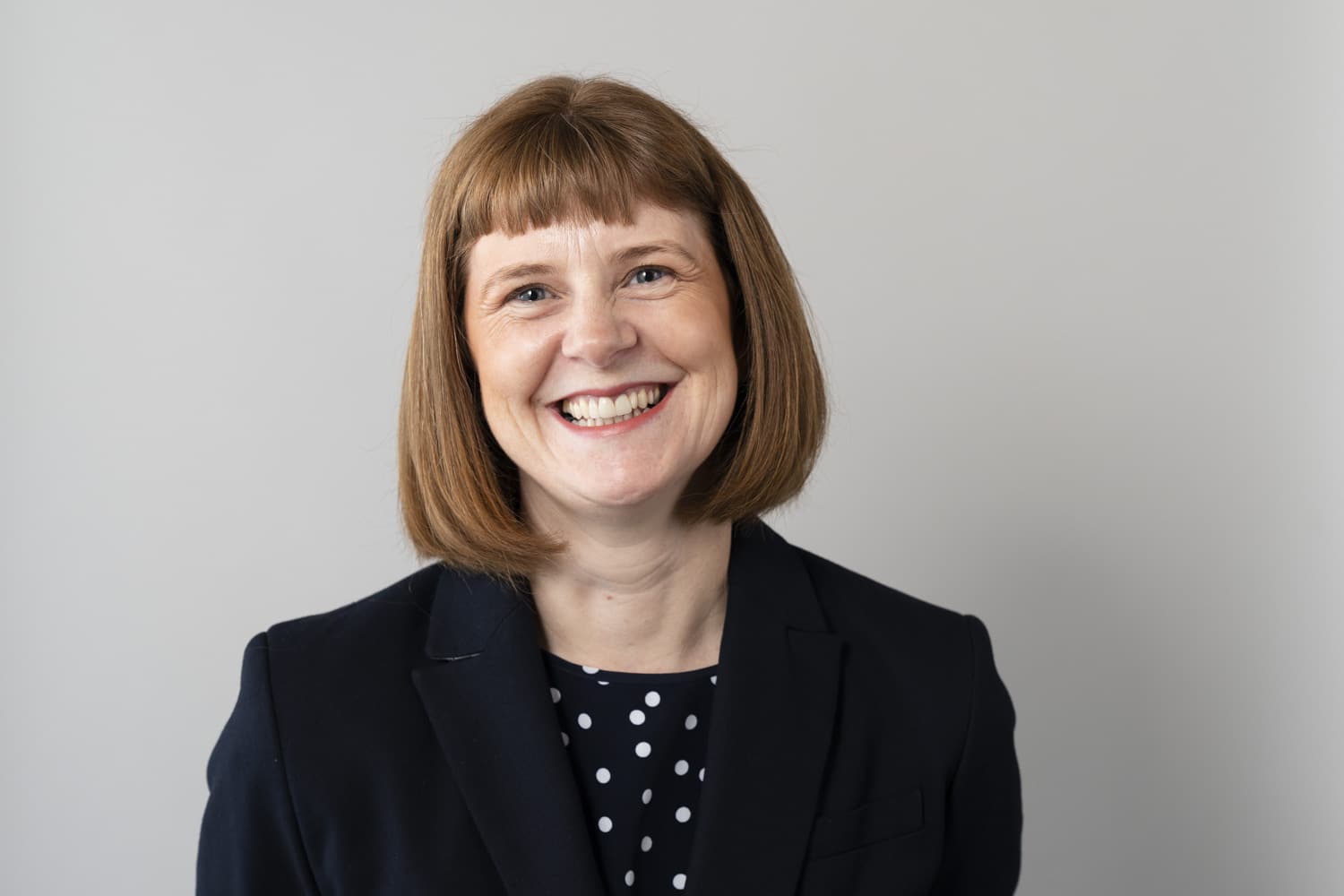 Elaine Blood
Sales Support Manager
Elaine ensures our sales consultants are trained to the highest standards to expertly meet & succeed our customers' expectations. Her smile and positive attitude are a constant joy!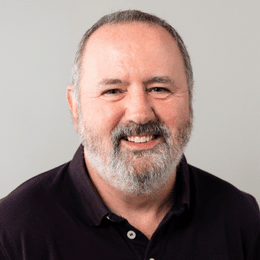 Liam Owens
Technical Manager
Having been with Global for 37 years, Liam is a wealth of technical knowledge and expertise and is always on-hand with a solution when needed.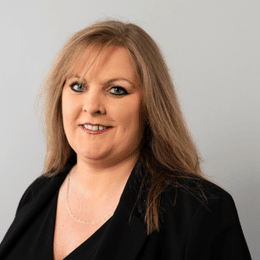 Sandra Hayden
Operations Manager
One of Global's longest standing team players, Sandra's reach is far & wide - our customers know her well and she does everything she can to accommodate them.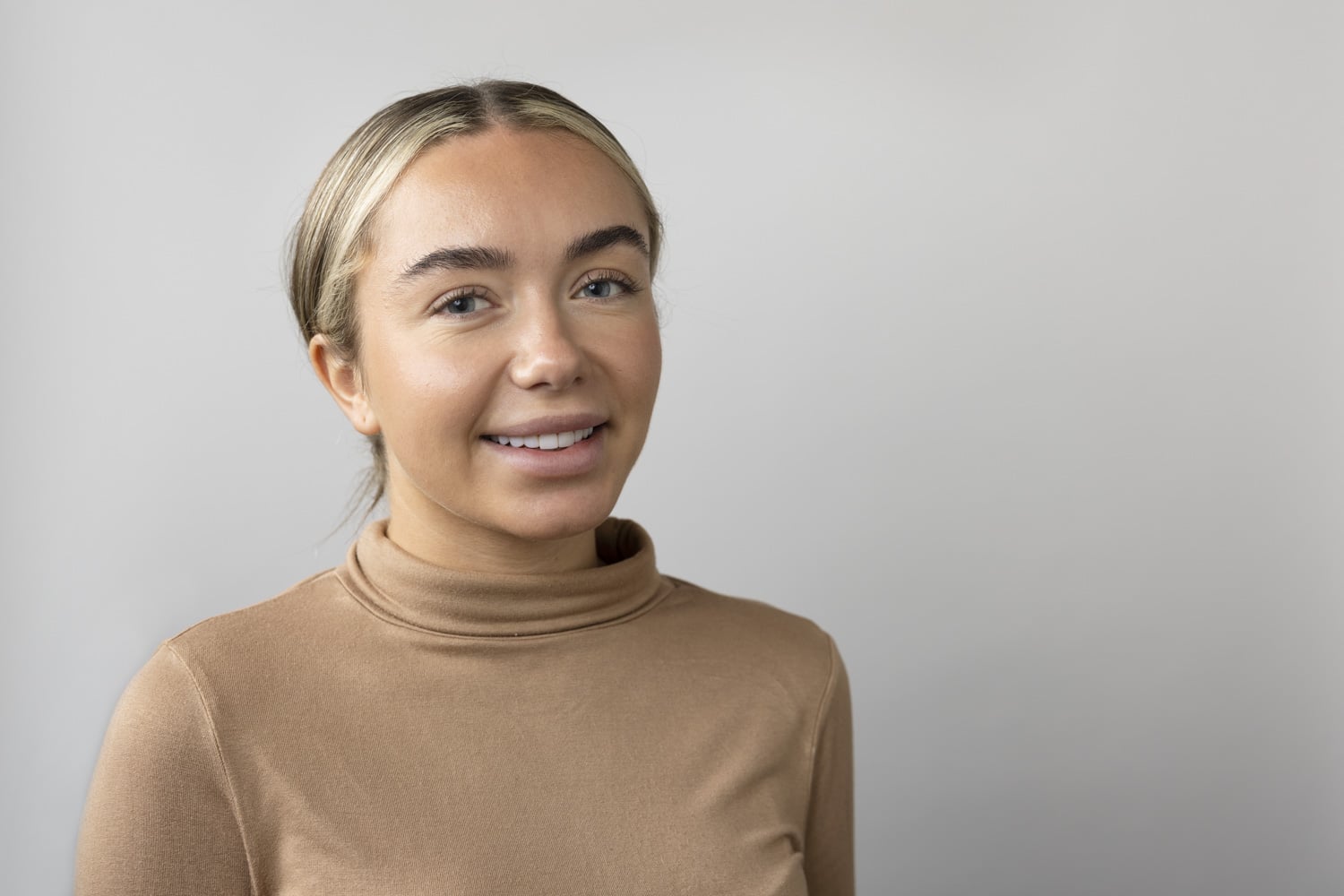 Taylor McCowen
Sales Coordinator
Often the first voice our customers and potential customers reach, Taylor is warm and friendly with great attention to detail and willingness to help both customers and colleagues.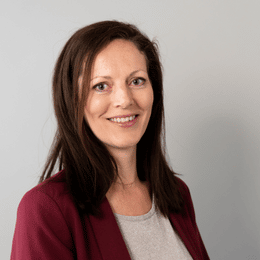 Paula Castillo
Marketing Manager
With a love of all things home design and passion for customer experience, Paula is well placed to showcase Global's essence while keeping the customer at the forefront.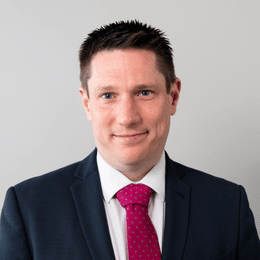 Declan Corcoran
Finance Manager
Declan does a lot more than manage the company's finances - he plays an integral role in strategy, technology and reporting to ensure a smooth customer journey.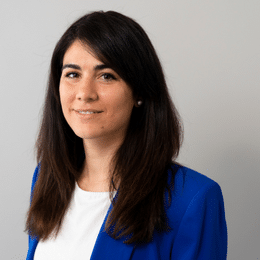 Nieves Martinez-Rosell
Technical & Design Admin
Always a joy to interact with, Nieves is extremely talented in creating technical drawings for every customer and liaising with production on customer orders.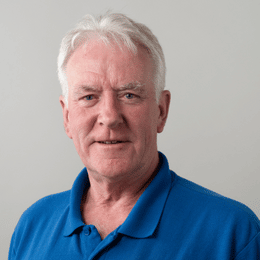 Pat is a seasoned member of the Global team, having been with the company for over 20 years. His expertise and sharp wit endears him to our customers.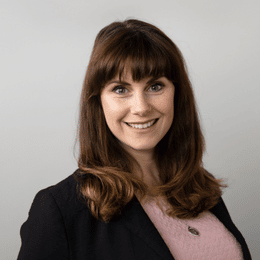 Nicola
Sales Administrator
Nicola engages with both customers and potential customers and greets each and every one with warmth and professionalism.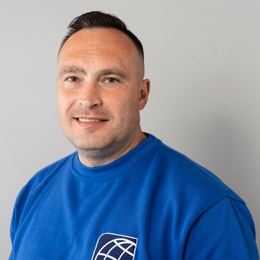 Jevgenijs Tomasevskis
Surveyor
Jevgenijs started out his Global career as an Installer, and was promoted to Surveyor through hard work & dedication. He sweats the detail and enjoys interacting with customers.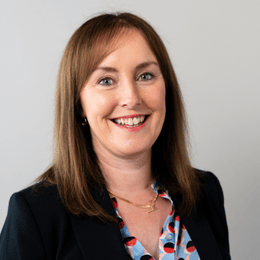 Jennifer Kavanagh
Customer Service
Jennifer delivers an exceptional aftercare service to our customers, resolving any service requests throughout their guarantee duration and ensuring our customers receive the utmost care and attention.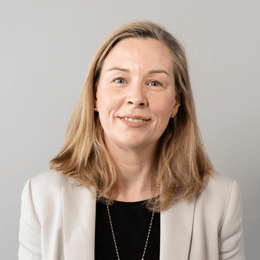 Sandra Burns
Accounts Assistant
Sandra assists in the busy Accounts department with great attention to detail and energy.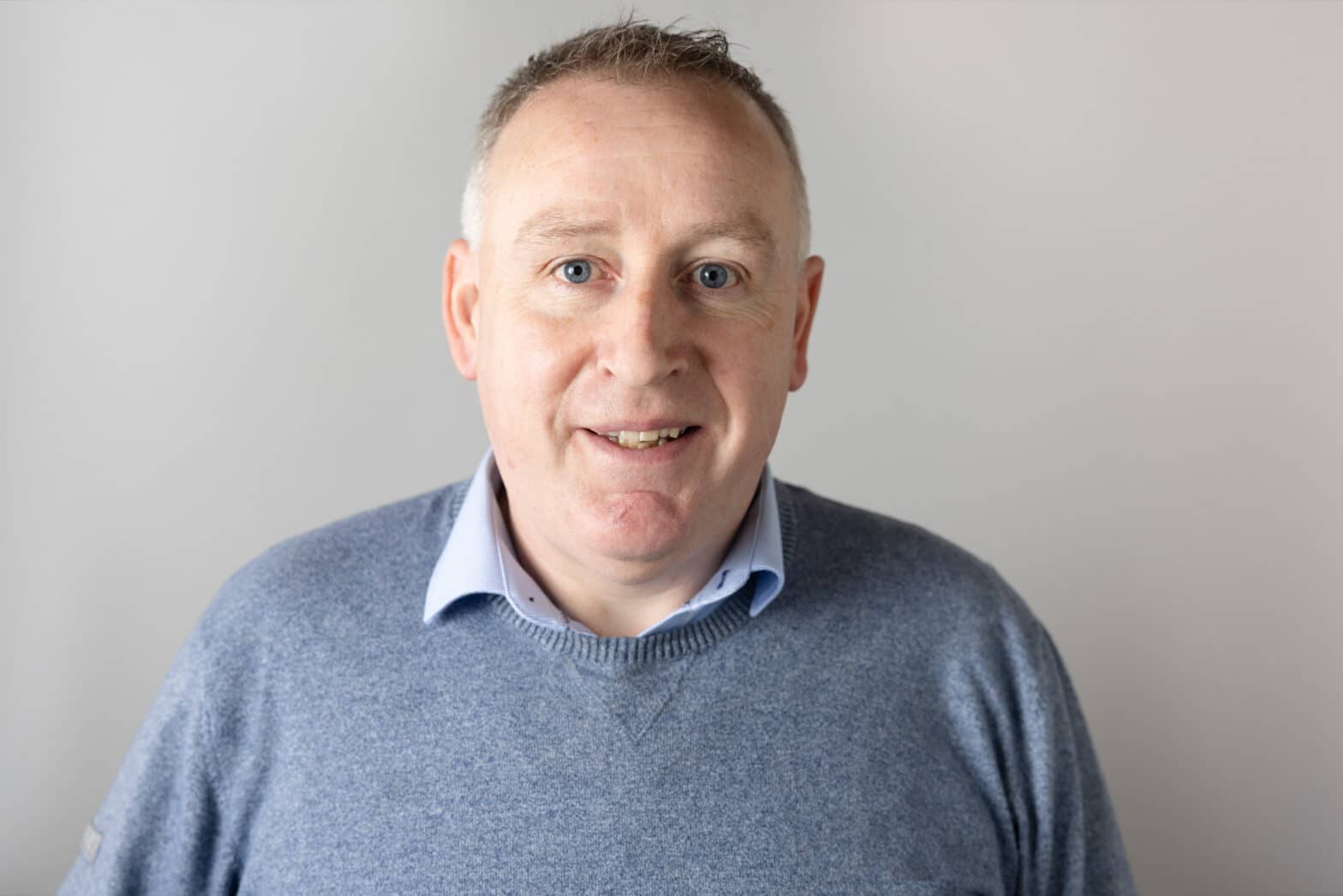 Mick began his Global career in 2005 as an Installer, and recently took the next step as a trusted Surveyor. Mick's technical expertise is proving invaluable in his new role.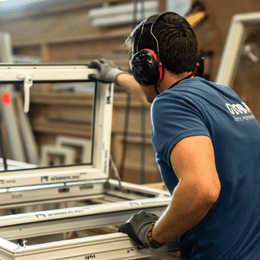 Production Team
Production Team
We take great pride in manufacturing our own windows and doors, tailor-made with care by our skilled team of craftsmen.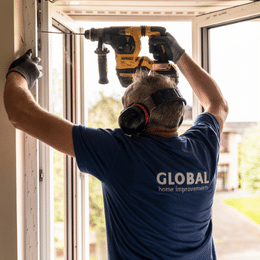 Installation Team
Installation Team
Our skilled fitters are highly trained in their field and take pride in their workmanship. They are employed directly by Global so they go the extra mile for you.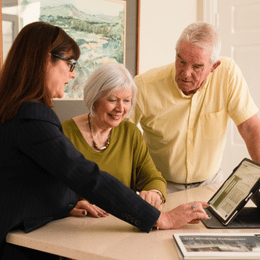 Sales & Design Consultants
Sales & Design Consultants
A wealth of knowledge and friendly to boot, our expert consultants work with you to help you find the right home transformation solutions that you will love for years to...