Energy Efficient Windows
A better view of the world
A better view of the world
Your warmth, comfort and security is our driving force. That's why we're proud to provide the highest quality burglar-resistant, energy-efficient, air-tight windows. We've been custom making your stylish windows in our Dublin factory for 43 years. Our team of specialists provide a friendly and stress-free service from your very first point of contact with us right through the duration of your guarantee and beyond.
If you're unsure where to begin, just get in touch and we'll help you every step of the way from finding the best style to suit your home and personal taste to custom-making and installing your new windows (and from our customers' experience: we'll leave your home spotless, too!)
A-rated energy efficiency
Triple glazing as standard
High security locking systems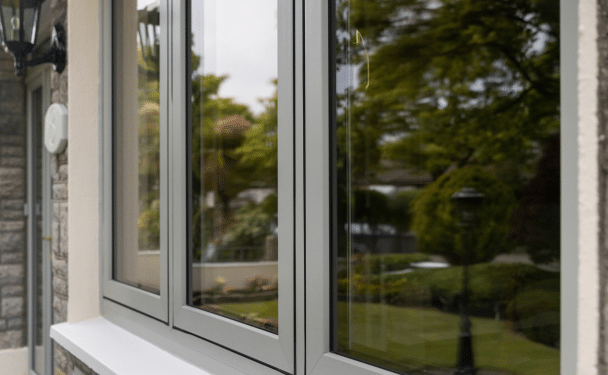 Designed for your lifestyle
Slim sightlines, contemporary colours, stylish accessories - choose the style that best reflects you and your home.
Rest easy, you're safe with Global
Your security and peace of mind is our top priority so you can feel safe with our high-security windows.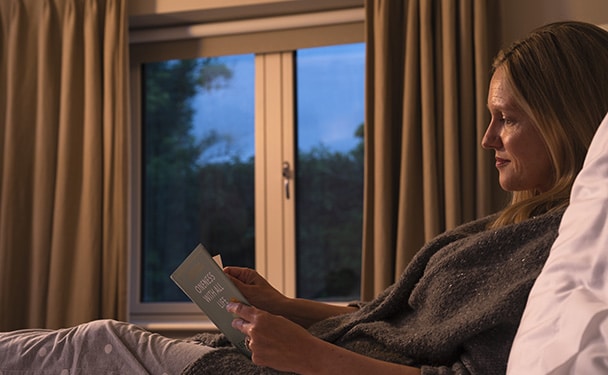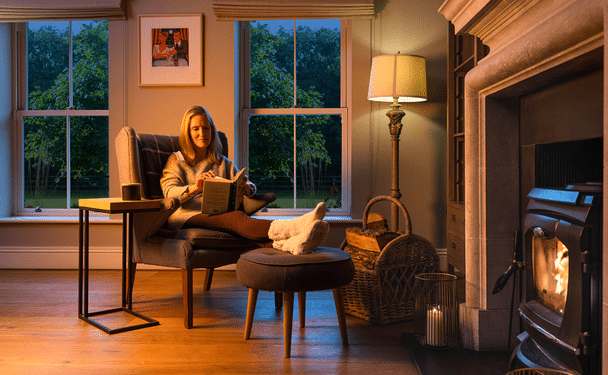 Reduce your carbon footprint & your heating bills
Save up to 30% on your heating bills with our high-performance triple glazed windows, while enjoying optimum warmth and comfort.
Your peace of mind.
Guaranteed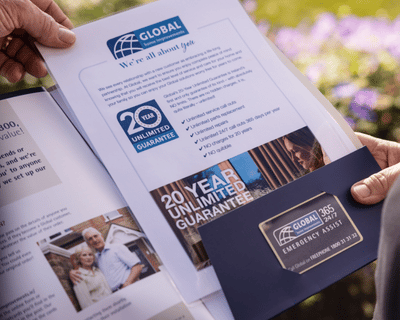 15-20 year Unlimited Guarantee
Enjoy free servicing, free parts, free repairs for 15-20 years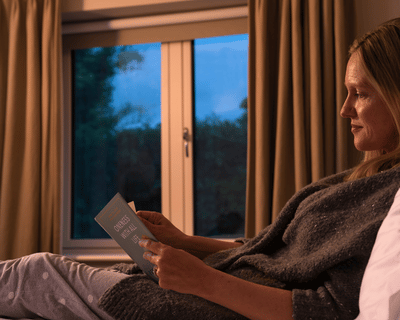 10 year Security Guarantee
Protecting you, your family, and your home for years to come.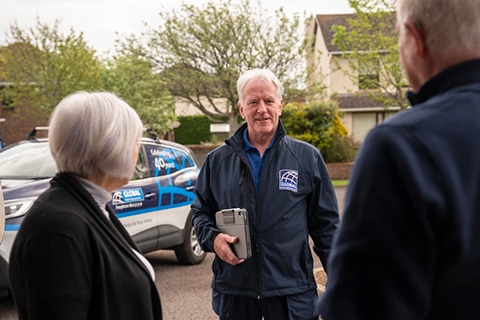 365 Emergency Assist Service
Life happens. We're there when you need us 24/7 365 days a year.
Made by us. For
you
We tailor-make our windows and doors in our Glasnevin, Dublin factory – made for Irish homes, bespoke for you. This gives us complete control (yes, we're obsessive!) over every item that leaves our factory, so you benefit from the highest quality materials and craftsmanship. We stand firmly behind our long-lasting guarantees to ensure a lifetime partnership with our customers. We really are all about you!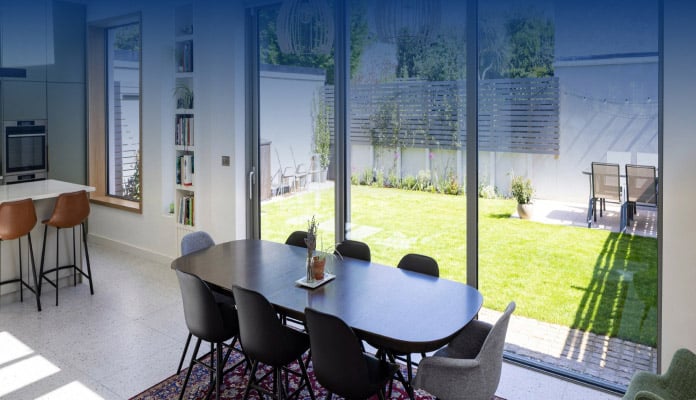 Get a free quote
Enjoy a free in-home design consultation and no obligation quote with one of our experts.
We only service our own products as our product specifications are exclusive to Global.
No order is too small for Global. We call out for one window or one door. Whatever your requirements, we will attend to it.
A deposit of one third of the overall cost is due, to be paid by cheque or credit card, and the balance is due when the work is completed. No in between payments with Global.