Flush Frame Windows
A look your home will love
A look your home will love
The beautiful Flush Frame windows range is setting a new standard. Distinctly contemporary in design, the range effortlessly suits every home type from period to contemporary. Transform your home with a choice of 14 beautiful colour options. Reminiscent of timber, its textured grain finish adds a touch of class without the maintenance, to save you time and money. The real transformation is what you can't see – such as triple glazing and airtight fitting. So you can enjoy the benefits of energy efficiency, warmth and security, all while saving up to 30% on your heating bills.
14 colours with dual colour options
Traditional timber aesthetic
Uvalue of 0.9 with A27 energy rating
Above standard 76mm frame
Steel reinforced for larger openings
Bi-directional multi-point locking system
Superior sound insulation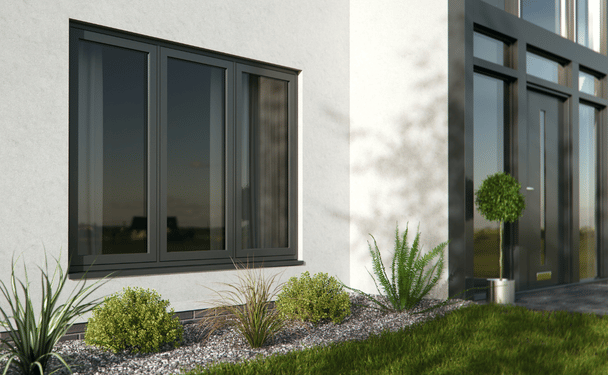 We're all about colour
Flush Frame window range is available in a wonderful choice of 14 contemporary colours with increasingly popular dual colour options so you can opt for a darker colour on the outside and a light colour for the interior frame to match your decor. While the flush design details in the frame will appeal to the design-conscious, the triple glazing appeals to anyone looking to transform their home's energy efficiency and comfort.
Rest easy. Your security is our priority
The Flush Frame window range delivers high security performance, featuring bi-directional multi-point locking system as standard and optional Glass Shield Plus+ security glazing that provides five layers of protection for the ultimate peace of mind.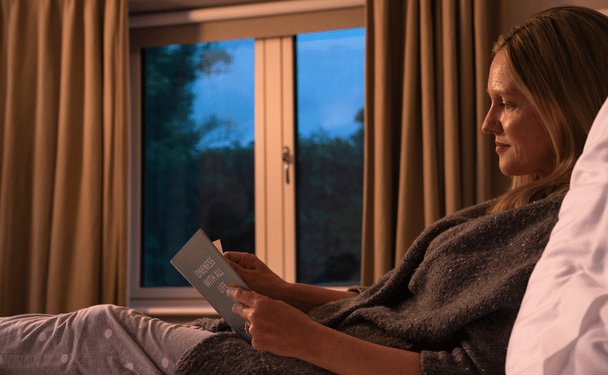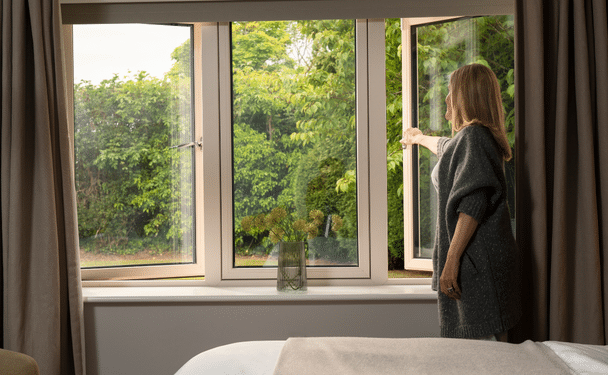 The real transformation is what you can't see
Things like triple glazing and airtight fitting. So in addition to a beautiful contemporary design that will transform the look of your home, you will enjoy the benefits of energy efficiency, warmth, and security - all while saving up to 30% on your heating bills.
Your peace of mind.
Guaranteed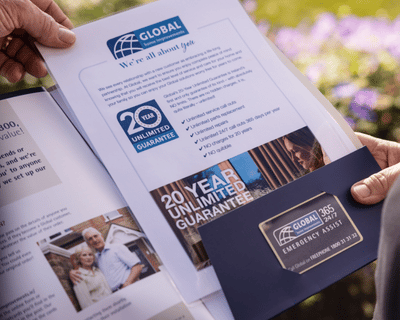 20 Year Unlimited Guarantee
Enjoy free servicing, free parts & free repairs for 20 years.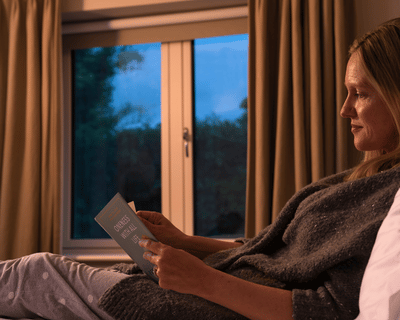 10 Year Security Guarantee
Protecting you, your family, and your home for years to come.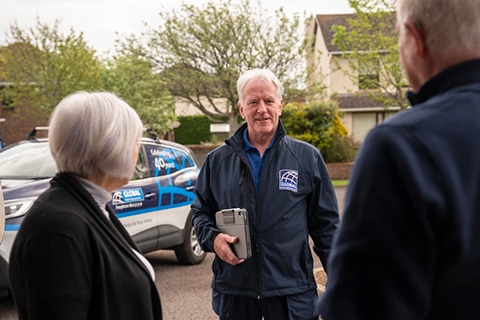 365 Emergency Assist Service
Life happens. We're there when you need us, 24/7 365 days a year.
Made by us. For
you
We tailor-make our windows and doors in our Glasnevin, Dublin factory – made for Irish homes, bespoke for you. This gives us complete control (yes, we're obsessive!) over every item that leaves our factory, so you benefit from the highest quality materials and craftsmanship. We stand firmly behind our long-lasting guarantees to ensure a lifetime partnership with our customers. We really are all about you!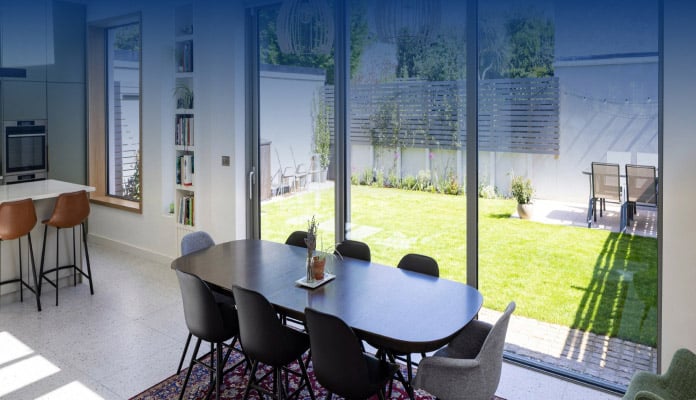 Get your free quote
Enjoy a free in-home design consultation with one of our experts and free no obligation quote.
To keep your Global windows and doors looking great, clean the PVC or Composite / Glass Reinforced Plastic (GRP) sections once a month or so with warm water and a squirt of washing up liquid, using a non-abrasive sponge or cloth. Glass can be cleaned in the same way, but we recommend drying the surface afterwards with an old newspaper to help remove streaks. Proprietary glass cleaning products may also be used, but please ensure the frames are washed down as described above to ensure no residues are left. Once or twice a year, lightly lubricate the handles and other hardware items using a product such as WD40. Open your windows and doors at least once a month to keep them operating at their best.
Any internal timberwork can be finished and treated in the same way as any other internal timberwork in your home. Where window boards (internal sill boards) have been replaced they can either be stained or painted, depending on your choice from room to room. Doors, for example, would regularly be finished internally with architraves and timber liners. Most people then paint these to match skirting boards and other architraves, but the choice is yours. It should be remembered that all such decoration is not part of the contract and is the responsibility of each individual homeowner.
Our guarantee is completely free of charge and covers specified products for up to 20 years. We also provide a 10 year security guarantee with all of our windows and doors. This is backed by our free Global 365 Emergency Assist service, available 24/7 365 days a year.