Windows
Castleknock | Finesse Frame Windows
Castleknock | Finesse Frame Windows
Situated at the entrance to a small mature development within a quiet cul-de-sac, this statuesque home was built in the late 1990s. The homeowners have been lovingly upgrading their home, and opted for Global's exceptionally energy-efficient Finesse Frame window range for its sleek lines and A+ energy rating.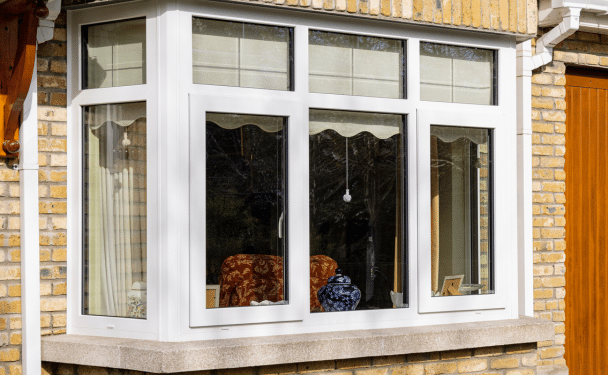 Technology has moved on since the '90s
The builder grade windows originally installed had reached the end of their lifespan. They were no longer fit for purpose, and in fact, the homeowners had concerns about the quality of the original workmanship because of gaps and subsequent airholes around the windows. This resulted in persistent heat loss and motivated their decision to upgrade their windows.
Bespoke glazing
One element of the original design they did wish to retain, however, was the beautiful crystal cut glazing detail. To the homeowners' delight, the Global team was adept at accommodating this bespoke design element.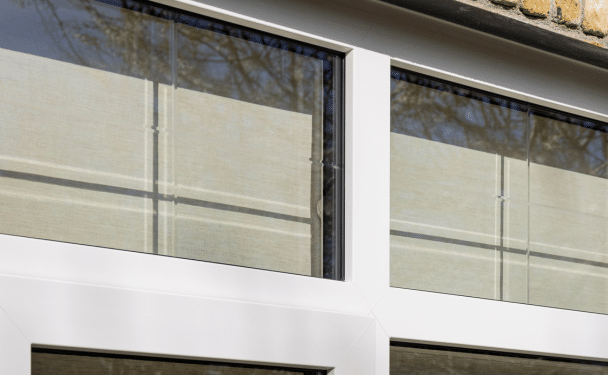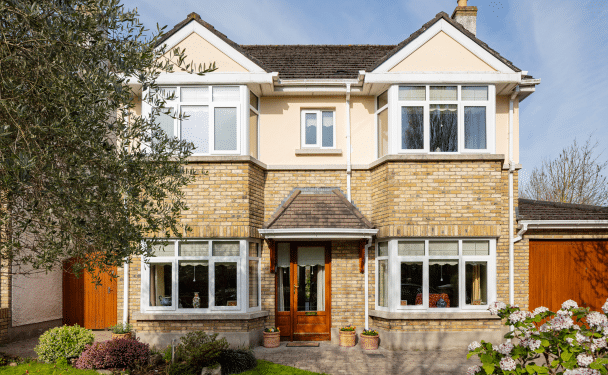 Perceptible feeling of warmth
The homeowners commended the installation as smooth and quick, with "no disruption to the mainstream living". They are delighted with the results and have noticed a "perceptible feeling of warmth", particularly in the front rooms. Due to their North Easterly aspect, these rooms are particularly susceptible to any winds. The homeowner noted that "when we turn the heat on, the rooms warm up very quickly, and don't require as much heat so we now have it set to a lower temperature".
This customer's beautiful home transformation featured Finesse Frame windows in smooth white with bespoke crystal cut glazing detail.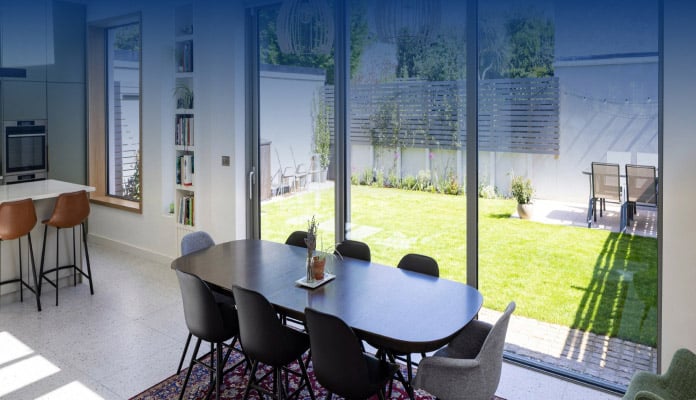 Book a free design consultation
Enjoy a free in-home design consultation with one of our experts and free no-obligation quote.