If you are crystal clear about your vision, we will help you effortlessly bring it to life. If you are unsure of your options, our design experts will work with you to make the process smooth (and dare we say it, enjoyable!) and ensure you are delighted with the outcome. Here, we'll help you focus in on what exactly what you want to achieve and your journey with Global to make it happen.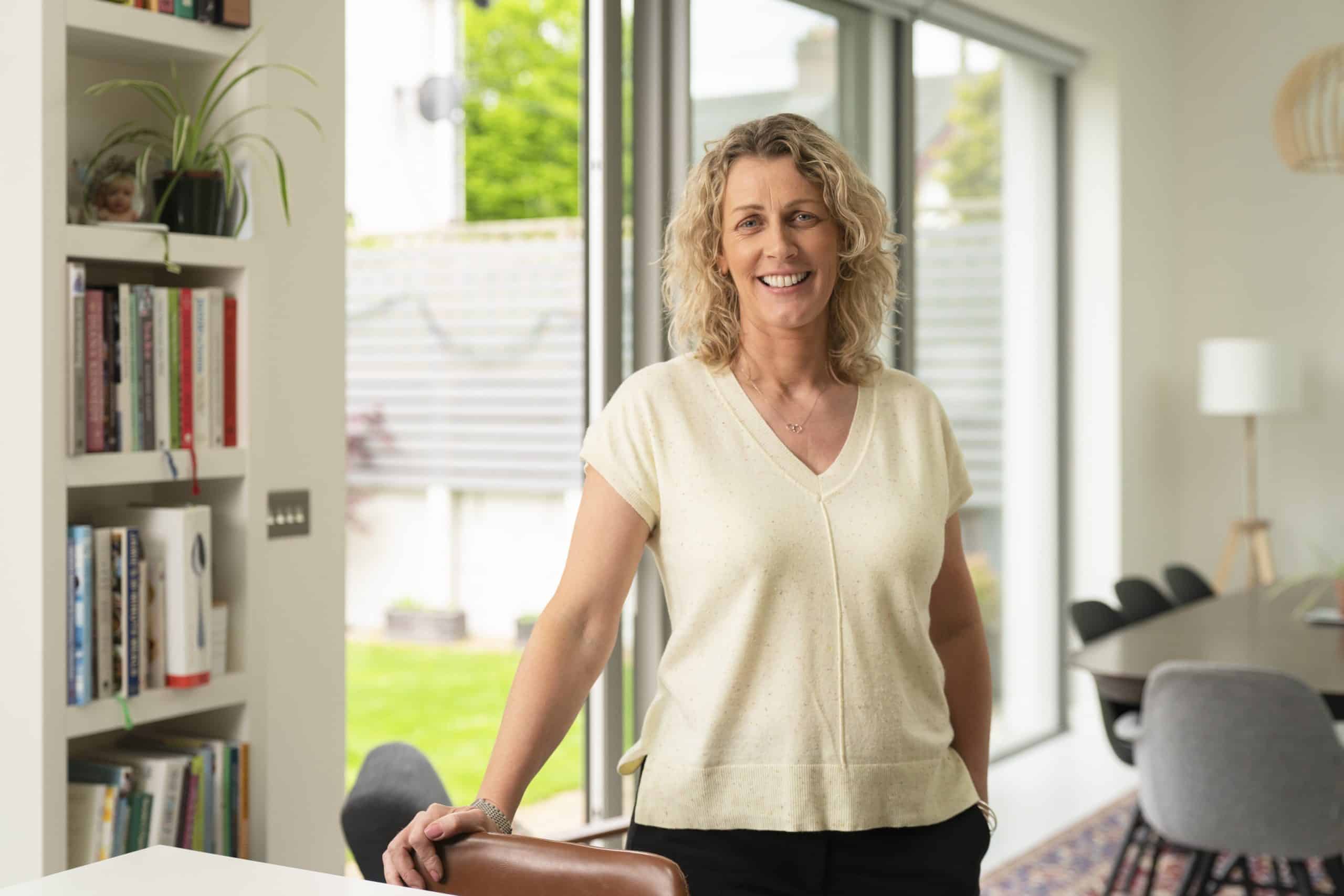 Top Tips from Patricia Power
Patricia Power, Ireland's most renowned Quantity Surveyor & Global's Construction Expert, shares her expertise and insights to help you in planning and maximising your home renovation project. Her insulation advice continues to prove beneficial with the ongoing energy price increases. Check out Patricia's Top Tips to save yourself time and money in the long run.
Entrust your home to the experts
You never have to worry about subcontractors with us. We nurture an experienced, dedicated team of people to ensure you are delighted with your home transformation and just as important, your entire experience with Global. From your initial design consultation to your home survey, your installation and crucially, your aftercare service, you and your home will receive the utmost care and attention from our experts. Our experienced installers are craftsmen in your home and they protect your home. Our customers never tire of commending their courteous, respectful and accommodating nature, too.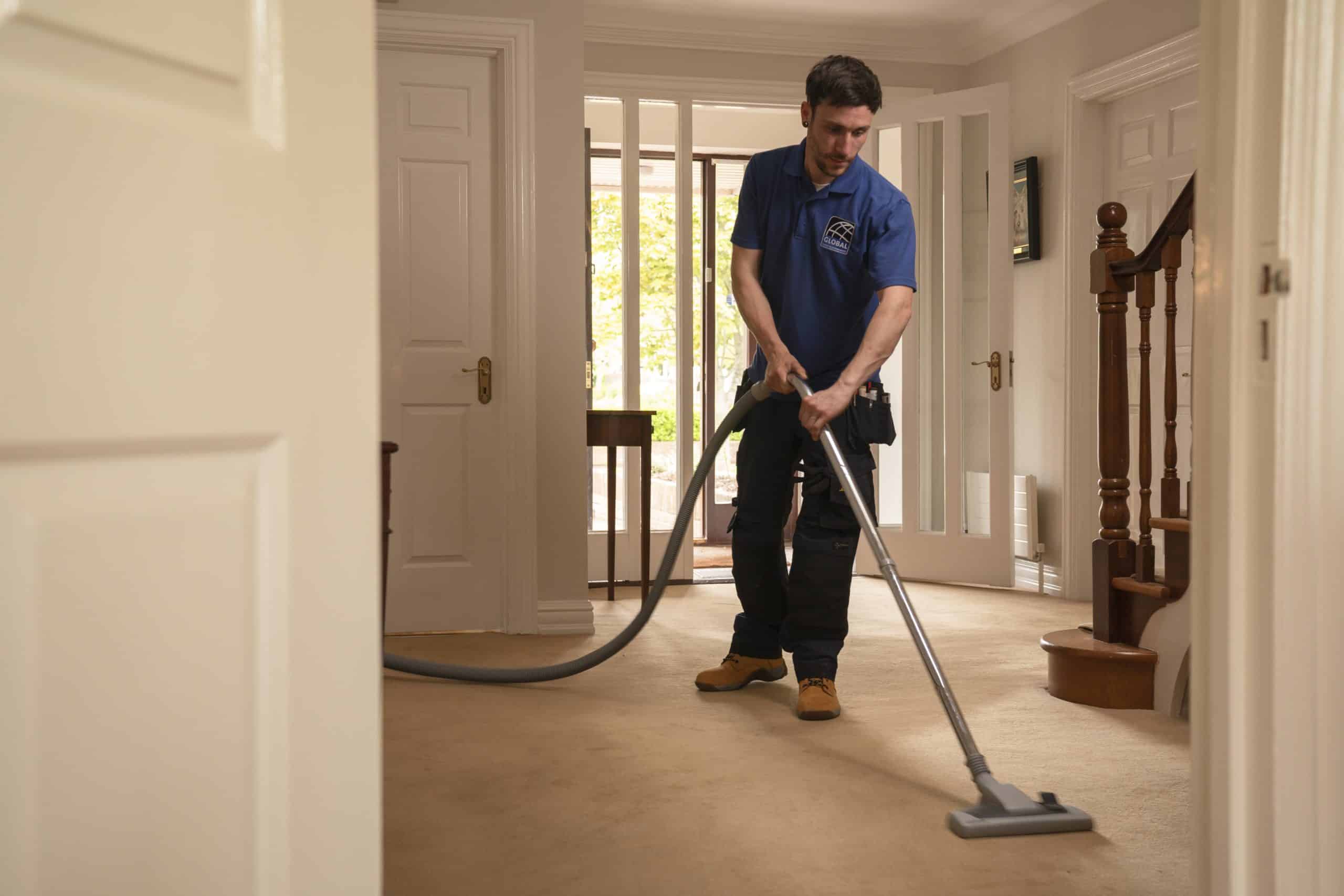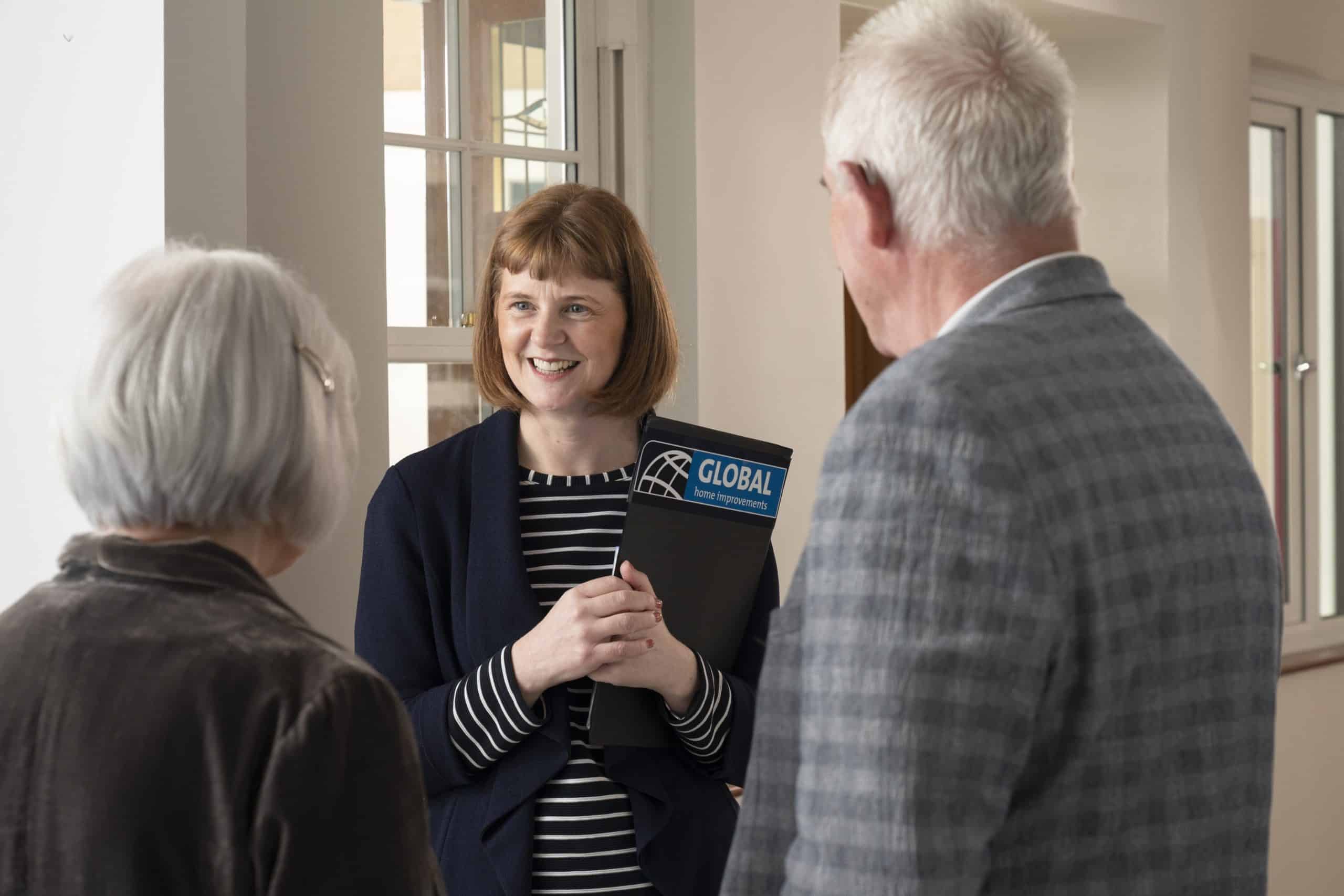 We're at your service
Our customers continuously rate the service they receive from Global with 5-stars. We're proud to have achieved the Feefo Trusted Service Award in 2022 (for the second time!), in recognition of outstanding achievement in delivering consistently excellent customer service. This is a great joy for our team as it's solely based on verified independent customer feedback. Our in-house team keeps you informed throughout every step of your journey we're always available at the other end of the phone or email – or in person – if you have any questions along the way.