Global Careers
Five Thousand Euro Signing Bonus
Five Thousand Euro Signing Bonus
On the back of its successful incentive to attract experienced Window Fitters, Global Home Improvements has introduced a €5,000 signing bonus to entice Production Operatives who have experience fabricating windows and doors.
In addition to secure, permanent employment with an award-winning Irish owned company and the best salary in the industry, the successful candidate will enjoy this substantial signing bonus as a welcome to the Global team!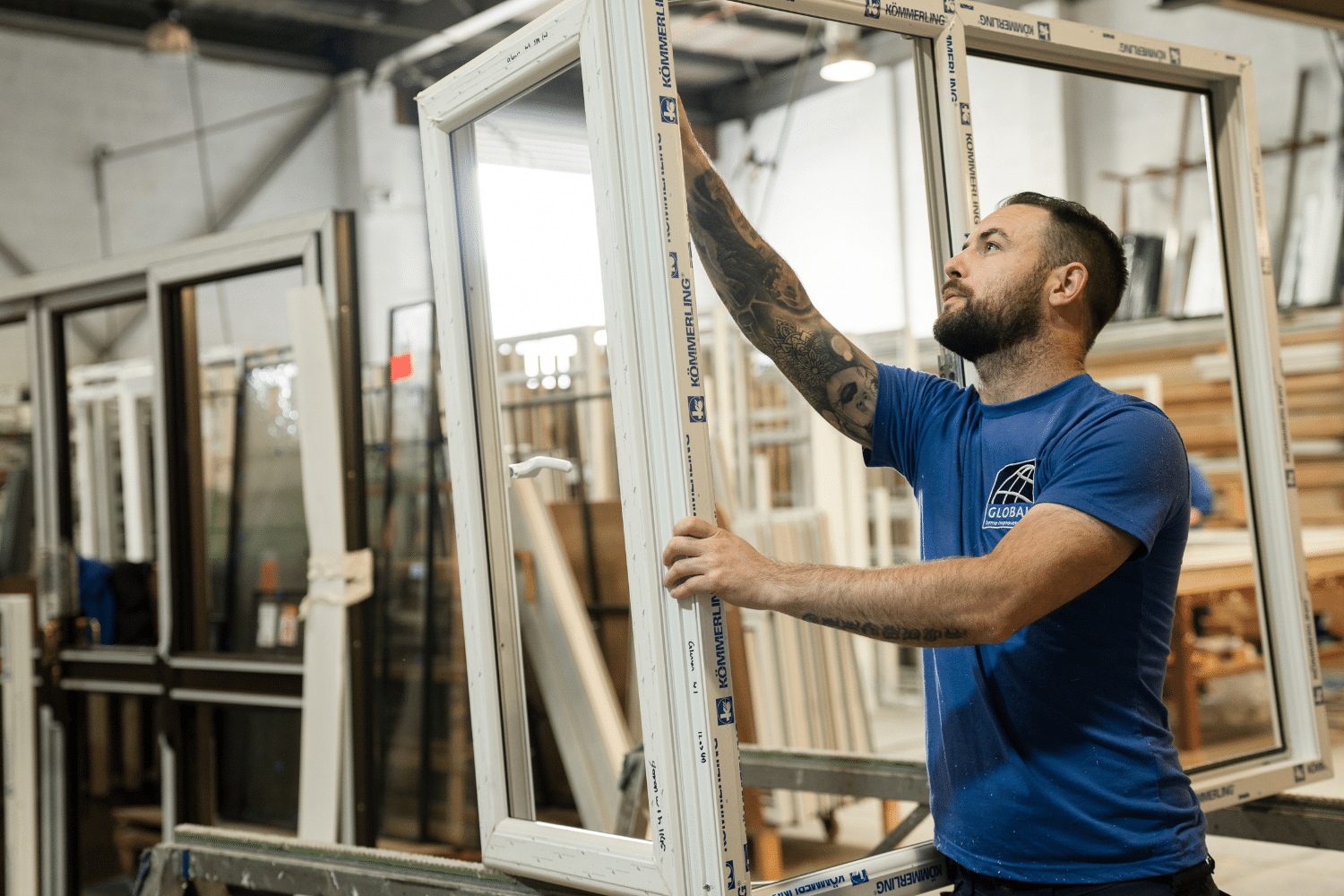 For experienced Production Operatives, this is a highly attractive additional benefit – one that is not on offer elsewhere in the industry. Alongside the opportunity to work with the best in the business in terms of skill, service and attitude.
Global Home Improvements is an Irish owned family business with a track record of 43 years transforming homes with bespoke windows and doors. We are proud to be one of the few remaining home improvement companies in Ireland to manufacture windows and doors locally.  Tailor-making our customers' windows and doors in our factory in Glasnevin, Dublin, gives us complete control over the quality of materials sourced, and over every finished product that leaves our factory for our customers' homes.
This is an excellent opportunity for an experienced Production Operative who wants to take their career to the next level with a company that has ambitious plans for growth.
Find out more by emailing HR@globalwindows.ie or message 086 409 0000.