Awards
Global awarded Feefo Gold Trusted Service Award 2023
Global awarded Feefo Gold Trusted Service Award 2023
The Global Home Improvements team is delighted to have been awarded Feefo 2023 Gold Trusted Service Award for excellence in customer service throughout 2022.
We're all about our customers, so this one is special to us as it's based solely on customer feedback. The Feefo Gold Trusted Service Award is for brands that go above and beyond to deliver exceptional customer service, year-round. It shows that we're delivering time and again for our customers and placing customer service at the heart of what we do.
We would like to thank each and every one of our customers for taking the time to leave a review and to the entire Global team for their commitment to delivering an excellent customer experience. This is another vote of confidence in our brand from our customers and will continue to fuel our passion to provide an unmatched customer experience throughout your home transformation journey and beyond.
We're all about you.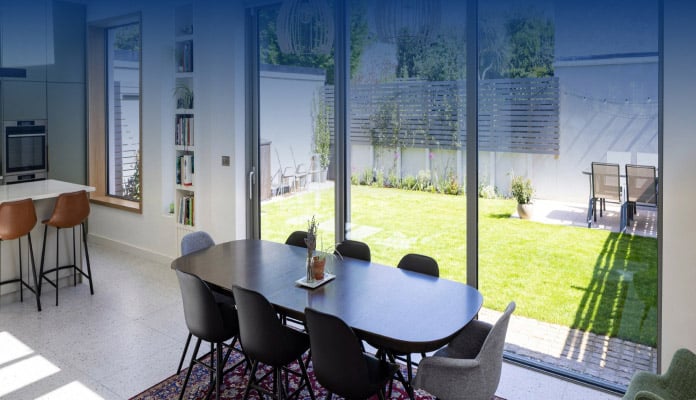 Book your free design consultation
Enjoy a free in-home design consultation with one of our experts and free no obligation quote.