Global Careers
Wait, A Five Thousand Euro Signing Bonus?
Wait, A Five Thousand Euro Signing Bonus?
Who Offers That? No one but Global!
Who Offers That? No one but Global!
Ireland's – and indeed, Europe's – labour shortage has been well documented since Covid-19. With an unemployment rate reaching lower than five per cent, the country's need for skilled workers, in particular, has become increasingly pressing.
Global Home Improvements has introduced an innovative incentive to entice experienced Window & Door Fitters. In addition to offering secure, permanent employment with an award-winning Irish owned company and the best salary in the industry, the successful applicant will receive a €5,000 Signing Bonus!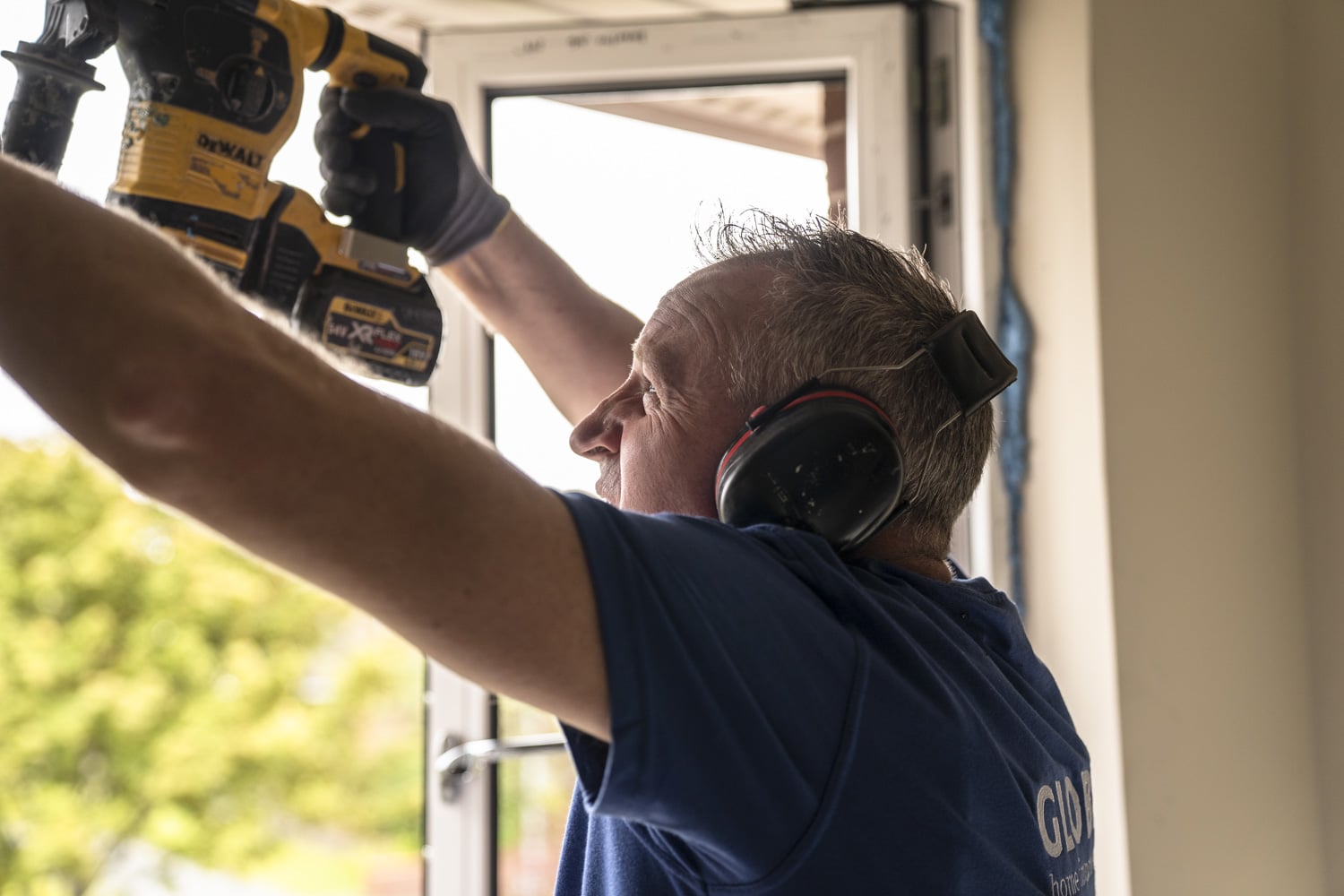 For experienced window fitters, this is a highly attractive additional benefit – the proverbial 'cherry on top' – that is not on offer elsewhere in the industry. Alongside the opportunity to work with the best in the business in terms of skill, service and attitude.
Global Home Improvements is an Irish owned family business with a track record of 43 years transforming homes with bespoke windows and doors. Global does not use sub-contractors, only trained craftspeople who go the extra mile to perform all installations to the highest standard with the utmost care for Global's customers and their homes.
This is an excellent opportunity for an experienced window fitter who wants to take their career to the next level with a company that has ambitious plans for growth.
Find out more by emailing HR@globalwindows.ie or message 086 409 0000.