Top Tips
How to Choose the Right Home Improvement Company
How to Choose the Right Home Improvement Company
You've been avoiding the condensation on your windows for a long time now or feeling a draught each time you pass by your front door. You have noticed that your gutters are rotting and putting your home's very structure in a vulnerable state. Maybe you've always dreamed of opening beautiful French doors out to your back garden to enjoy the spring weather and the long summer evenings. Whatever your reasons, you're now ready to undertake a significant home improvement project but who can you trust to transform your most important asset?
We caught up with Patricia Power, renowned Quantity Surveyor and Global's Construction Expert, who, when asked for her most important tip, passionately advises: "Choose the right company. You'll save yourself pain, headaches and money!" So, we've put together a checklist with Patricia's expert advice that will set you on the right path to transforming your home.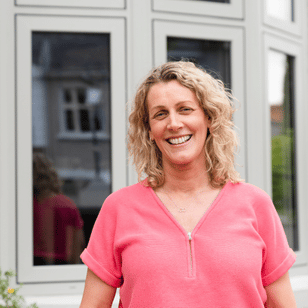 When you've worked as a quantity surveyor for as long as I have, you come across every mistake in the book. Homeowners will debate whether to do renovations for ages as it's a big decision and can be very costly if not successful.
Patricia Power, Quantity Surveyor | Global's Construction Expert
1. Check their credentials
You have a choice when it comes to replacing your windows and doors or roofline and flat roofing – or any other home improvement project. Carefully checking the differences between providers will give you peace of mind that you know what you're getting – and more importantly, you get what you pay for – so making the smart choice can ultimately save you in the long run. Some initial questions to ask are outlined below.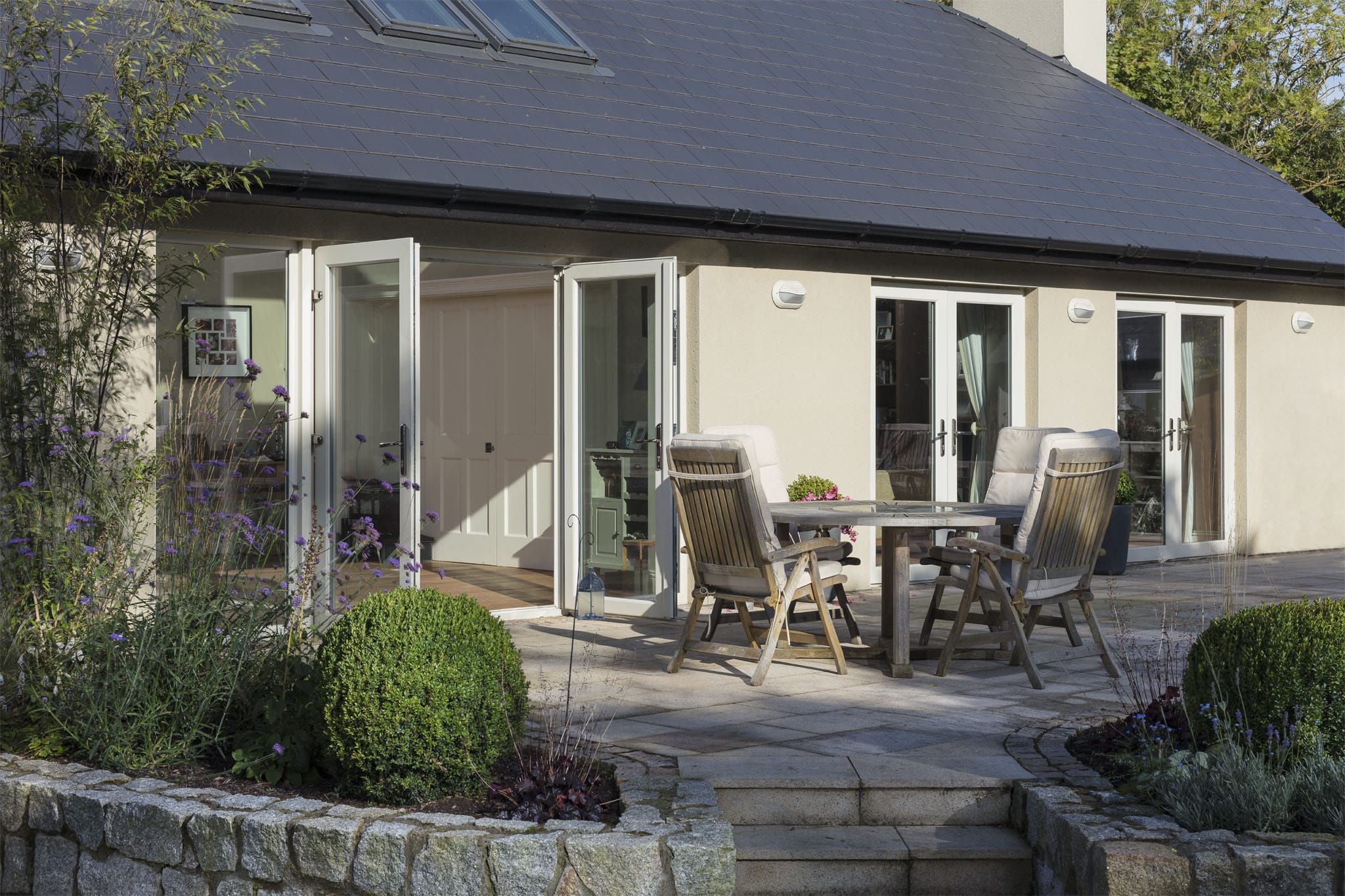 How long have they been in business?
A company with a long-standing reputation for taking care of their customers will most likely weather any uncertainties in the market (think recessions, pandemics!) and will be there for you long after installation should you have any issues that need to be resolved. This peace of mind is priceless.
Do they have independent quality certification?
It is understandable that all companies paint a wonderful picture and tell you everything you want to hear about their service and how they will look after you. The reality is, if they are not independently verified by industry bodies or frameworks such as Q Mark for Quality Management Systems, then you run the risk of entrusting your home and your investment to empty promises.
What are their customers saying?
Rather than take a company's word for the quality of their product and level of service, it's easy now to check customer reviews online to gain a deeper understanding of the reality. Better yet, ensure the online review platform the company uses only provides verified independent customer feedback. Ask for references, look for customer testimonials and really make sure you are familiar with past customers' experiences. You will quickly ascertain if the company values what is important to you, such as leaving your home spotless after installation or being available to you 24/7 year-round in case of emergencies such as your window breaking.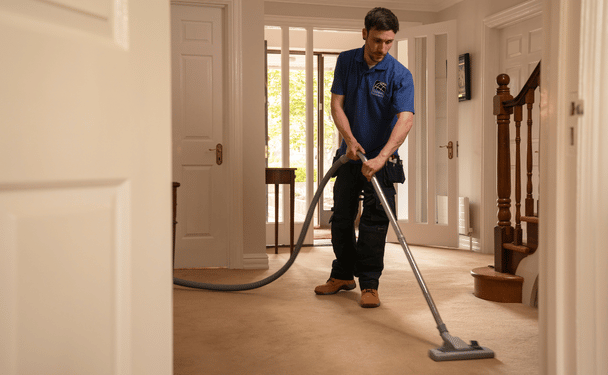 2. Ask if they use sub-contractors
Check if the company uses their own installers or if they hire sub-contractors to do the fitting. Companies who carry out the installations directly can guarantee the quality of workmanship and the installers tend to go the extra mile for you to ensure you are completely satisfied with the finished job. Companies who employ their own installers have control over their training, so you will benefit from these trained professionals knowing exactly what to do and being directly accountable to the company providing your home improvement service.
3. Understand the guarantees
3. Understand the guarantees
Many companies provide 10-year guarantees or 15-year guarantees, but these are not always equal. The details are important and discerning homeowners will not disregard the differences. Is the guarantee truly free or are there hidden charges such as call-out fees? Does it include condensation? Does it include discolouration, warping or cracking of products? Does the security guarantee offer any cash for inconvenience caused in the unlikely event of a break-in through lock failure or just cover supply and fit of a replacement window or door at no charge?
4. Assess their safety certification
Safety is crucial. Your home improvement provider will be working in your home, so it is important that you check their credentials. Below are questions to get you started:
Ask for their insurance certificates. Are they current?
Do they have recognised health and safety certification such as ISO 45001?
Are their staff trained? If scaffolding is used (and it should be for any roofline or roof repairs!) then check if the company's staff are adequately trained for safe working at height
As you are the homeowner, you are obligated to check all of this in the unfortunate event of something happening. Your due diligence before choosing your home improvement provider will pay dividends for years to come.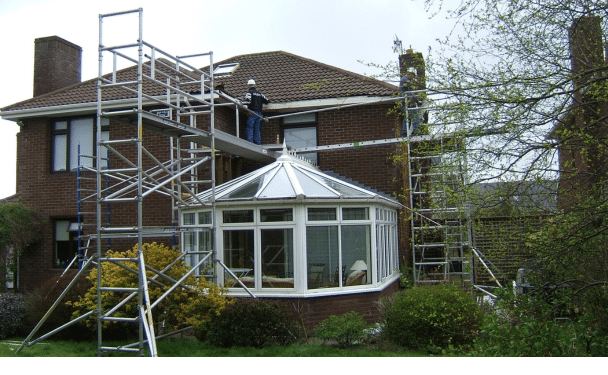 In short
In short
The key takeaway, according to Patricia Power, is to "spend time and effort at the start in getting the right company and product, and it will save you time and money in the long run. Have no regrets: do it once and do it right!"