Top Tips
How to Insulate Your Home for Winter
How to Insulate Your Home for Winter
Irish winters are becoming increasingly wet and cold. Rising energy bills have motivated Irish homeowners to reduce heat loss to help lower their bills. We caught up with Patricia Power, renowned Quantity Surveyor and Global's Construction Expert, for her ten top tips on the topic and created a handy checklist to help you reduce your home's heat loss this winter.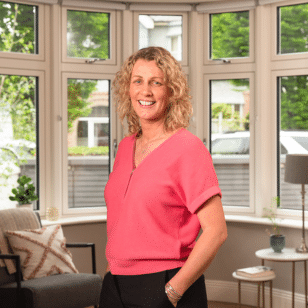 "This is one of the questions I'm asked about most often these days, particularly now coming into the colder, wetter winter season", says Patricia. "A typical home loses around 40% of its heat through the windows and doors, so that's always a good place to start", she added.
Patricia Power, Quantity Surveyor | Global's Construction Expert
1. Check performance of windows and doors
How effective are they in terms of draught-prevention and heat loss? Typically, if windows are older, it could be time to replace them, but it really depends on the quality of the materials, manufacturing, and installation. Sometimes I see windows that are only 5 years old being replaced as they were poorly made and installed. If seals are broken, or your windows are single or double glazed, upgrading to triple glazing would substantially help to reduce heat loss. "A reputable home improvement provider will know by visually inspecting your windows and doors if they should be replaced ", Patricia continues. "If your windows and doors are performing well, then a few other steps could help better weather-proof your home for winter. "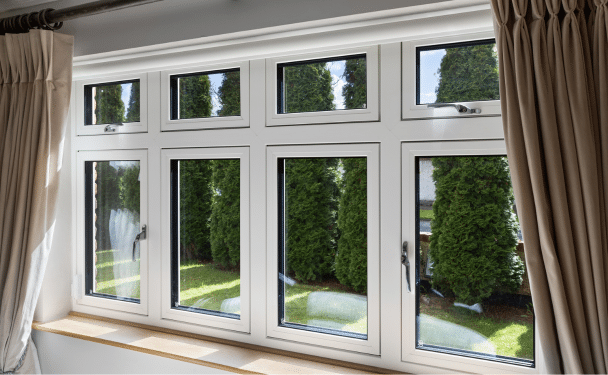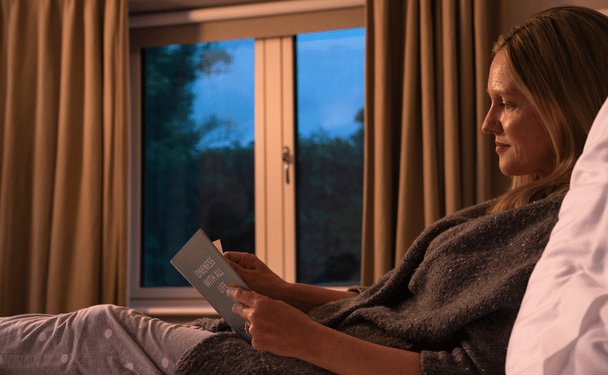 2. Dress your windows with thermal curtains to reduce heat loss.
Likewise, your front door could benefit from full-length thermal curtains to diffuse draughts, if replacing your door is not an option.
3. Block Your Chimney
Ideally a wood-burning stove or fire insert would give you the option of heating your home while reducing the heat loss through the chimney. If that is not an option, and you don't plan to use your chimney, an easy way to block out those cold draughts is to stuff the chimney with fire retardant material or a chimney balloon.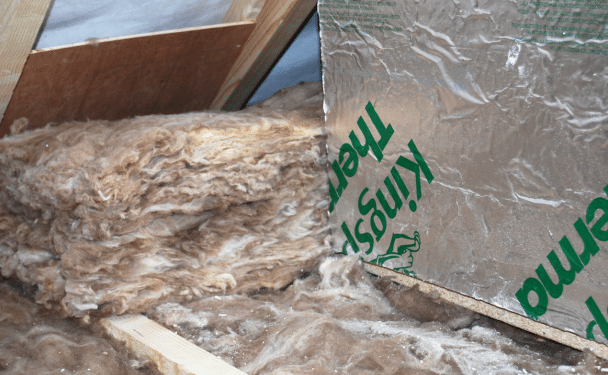 4. Insulate your attic
Heat rises to the top of your house, making your attic a critical area for insulation – particularly in winter. Adequate attic insulation ensures a warm and comfortable home, reducing winter energy consumption and costs. All new homes would have a depth of attic insulation of 300 – 400mm deep. There are a lot of options to consider, so it's best to research the type that suits your attic type & size and your budget to ensure you reduce heat loss and improve your home's thermal performance this winter and for years to come.
5. Insulate Cold Walls
Do this from the inside by fitting rigid insulation boards to the wall. Internal insulation is generally a more cost-effective option to install versus external wall insulation.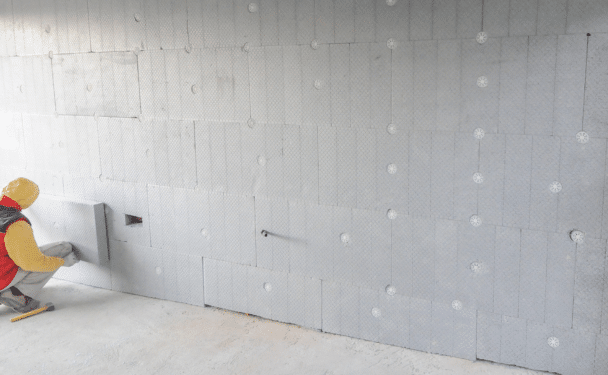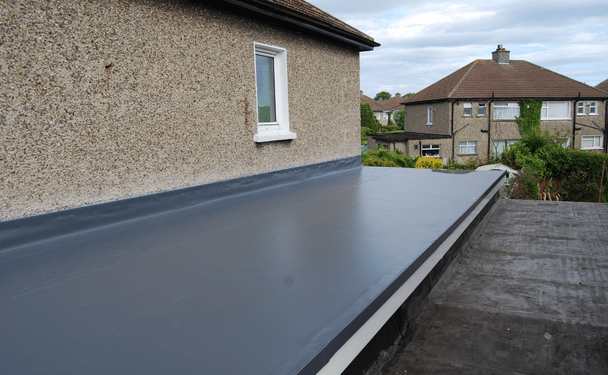 6. Replace your flat roofing
"Homeowners with flat roofing will be all too familiar with the specific challenges ", says Patricia, "such as leaking, mould, rooms below too cold in the winter and too hot in the summer ". Patricia advises opting for "a warm deck insulation system so that all habitable rooms will be warmer in the winter and cooler in the summer – saving you thousands on heating bills ".
7. Assess your roofline
Protecting your home from the roof down is essential, as the roof is the most vulnerable area of your home. Patricia advises having your roofline checked for decaying timbers and rot and any other signs of weather damage and "entrust the replacement of your fascia, soffits and guttering to a reputable provider to ensure your home is protected long-term ".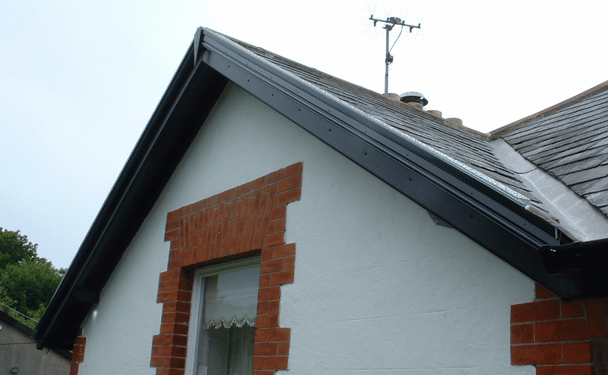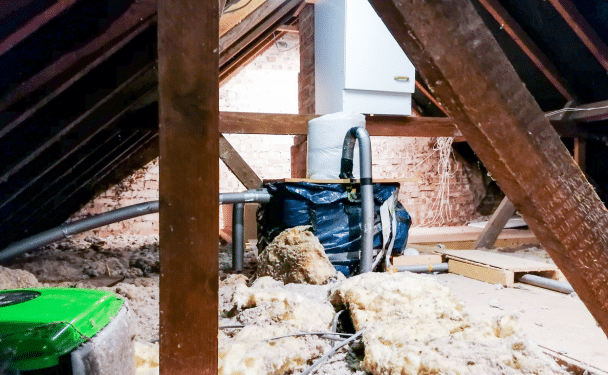 8. Insulate Your Pipework
A very straight forward task would be to insulate all exposed pipework and your hot and cold water storage tanks, particularly tanks stored within the attic space. This saves on heat loss, thus saves on energy and bills.
9. Invest in a smart thermostat
Investing in a smart thermostat to control heating and hot water will give you greater control over consumption and a lot less wastage.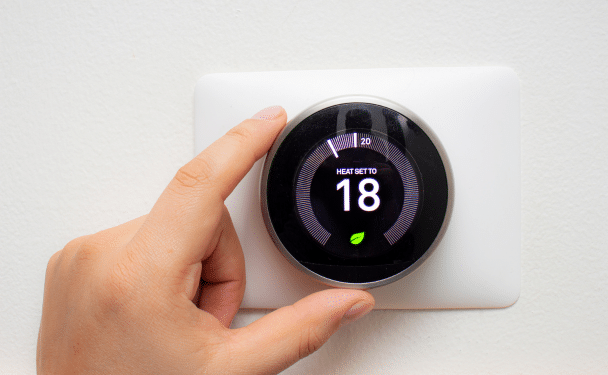 10. Install PV Panels
Invest in your home by generating your own electricity with your own solar panels, this will power your house and your electric car, if you have one. This can be expanded over time, and you can sell any excess back to the grid!
In short
In short
The key takeaway, according to Patricia Power, is to "prioritise the immediate return of tackling each of your home's weak points or highest heat loss zones ". She concludes: "Do what you can initially while taking smaller steps as an interim solution to mitigate heat loss, reduce your heating bills and create a warmer, more comfortable home this winter ".